Discover the Mexican Caribbean and live one of the most popular traditions in Mexico "El día de muertos"
(Day of the Dead)
Love Mexico will expand not only what you know, but who you know. It delivers the connections and actionable education you need to advance yourself as a professional of this industry.
A leading destination for the romance travel industry in the world to dream big, a unique region in the world and easily accessible to all of North America that inspires us with its beautiful beaches and turquoise blue sea: the MEXICAN CARIBBEAN.
We want you to dream big! We want you to be enterprising and innovative, breaking your limits in the romantic travel industry, committed to your clients, suppliers, collaborators and your destination.
Experience our amazing host hotel Paradisus la Perla, Playa del Carmen
Registration Fees!
*USD 587 IADWP Members
*USD 687 Non-Members
If you are an IADWP Member LOG IN HERE to get your special fee!
Valid until February 29th, 2024
Register Here!
HOSTED LODGING PROGRAM
IADWP offers complimentary lodging as part of the Hosted Lodging Program to a limited and qualified group of buyers at all annual events. To qualify for this program, individuals must meet certain criteria requirements and be vetted by IADWP.
Individuals that are accepted into this program are still responsible for covering event registration fees, airfare, and any other applicable expenses outside of lodging and hosted events.
The Hosted Lodging Program includes:
Complimentary lodging at the designated host hotel during official program dates.

Ground transportation from/to the airport on official arrival and departure dates.

All-inclusive meal plan

Attendees approved for the Hosted Lodging Program must attend the entire conference program, in the case of cancellation or early departure, lodging rates may apply.
Registration for Hosted Lodging Program is on a first-come, first-served basis and subject to the availability of each event and will be confirmed.
*Once your application has been approved, the individual is responsible for signing up for the event and paying the registration fee.
Applications to this program must be received before August 31st, 2024
APPLY HERE!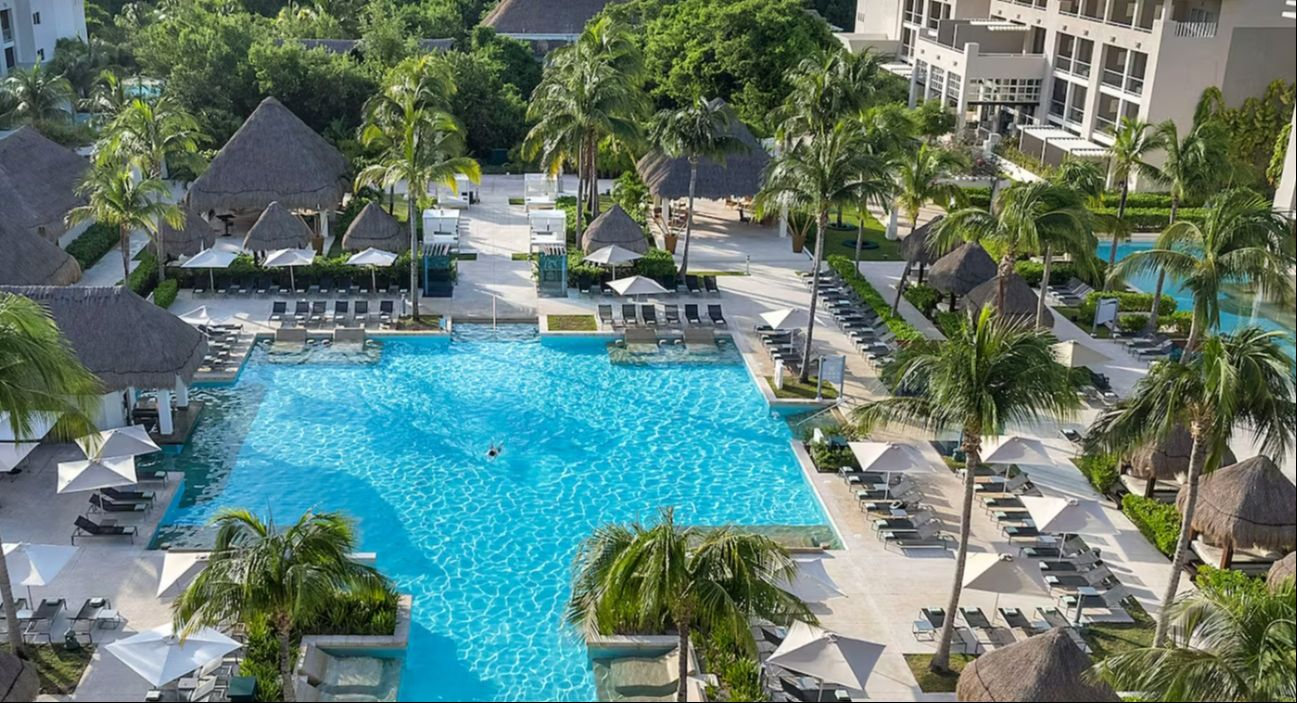 PRELIMINARY PROGRAM
Access to Educational Sessions led by leading experts and top destination representatives, an amazing educational program!
Learn more
Contact to support you in your registration
Is accommodation at the events included?